Acumatica Functionality and Acumatica Module List by Business Suite
Acumatica is a leading provider of cloud business management software that empowers small and mid-sized businesses to unlock their potential and to drive growth. Acumatica is a leading innovator in Cloud ERP with customers located around the world. Acumatica ERP delivers adaptable cloud and mobile technology with a unique all-inclusive user licensing model, enabling a complete, real-time view of your business anytime, anywhere. Through our worldwide network of partners, Acumatica provides the full suite of integrated business management applications, designed to help mid-sized companies thrive in today's fast-moving markets. This market-leading cloud-based ERP software empowers SMBs and midmarket businesses to drive growth and scale for new challenges without adding costly investments into new IT assets. Built on the world's best mobile cloud technology and a unique customer-centric licensing model, this state-of-the-art software delivers a suite of fully integrated business management applications powered by a flexible and robust platform.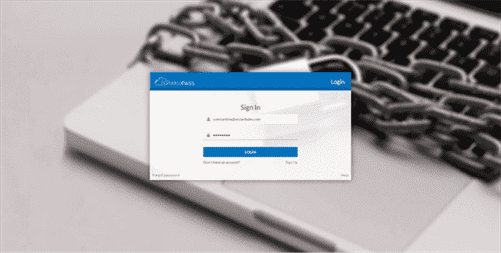 There are some rare occasions where the CTV model does not work for a business. In these rare cases, Acumatica could offer them licensing based on active users. However, for most businesses, this CTV model is extremely efficient at scaling with their customers as they grow. When it comes to gauging the size of your business and the "usage" you'll require from resources on their end, Acumatica has a different approach than most ERP systems in the enterprise-software industry.
Improved Lien Waiver Functionality in Construction
Down the road as you grow a bit and perhaps expand your salesforce, you might add CRM. Fast forward a couple of years and maybe it's time to add Manufacturing Management or Distribution Edition as your operations expand and become more complex. Acumatica Portal is a self-service resource that gives partners and customers support and information 24 hours a day, seven days a week.
In our research, we determined that the Retail-Commerce edition could cost a minimum of $17,400 (USD) per year (up to five users) to $27,600 (USD) per year (unlimited users) plus first-year implementation services.
Implementation is the process of setting up the Acumatica platform to the requirements of the user.
Acumatica's modular architecture sets it apart from most other ERP software available on the market.
The General Edition is the industry-agnostic set of business tools that includes the financial management module and access to the Acumatica xRP platform.
Acumatica boasts over 10,000 customers (as of this writing) using its cloud-based ERP system throughout the world. According to publicly-available data, a majority of those customers are based in the United States and are typically small and mid-sized companies. Acumatica ERP caters to multiple industries such as manufacturing, construction, retail, etc. Yes, Acumatica reserves resources to ensure consistent performance – even during peak hours – as long as you have purchased the right Resource Level for your needs.
Transaction Volume
You can upgrade your consumption level at any time to acquire more resources. Acumatica also provides a full set of documentation of its development platform APIs. This allows you to build complex https://www.globalcloudteam.com/ customizations using data access layer objects. Many customizations that require the system to behave differently based on separate business processes can be separated for each of your companies.
As with Oracle NetSuite OneWorld, SAP Business One Professional (Visit Site at SAP) , and others, Acumatica primarily relies on dashboards for navigation. Depending on a user's assigned role, he or she will be shown the appropriate dashboard upon launching the app. It's easy to define roles and permissions since this is done by checking or unchecking the appropriate entries in configuration boxes. This simplifies navigation because only the areas in which a particular user is allowed are shown. The 26th annual Petit Le Mans—an exciting sports car endurance event where teams of two or three race for 10 hours over a four-day period—will roar into Braselton, Georgia this October, and Acumatica can't wait.
What's new at Acumatica
We agree with your assessment but the goal of this article is not to show you features that might be relevant to specific industries but to demonstrate Acumatica's design philosophy using a very simple feature or an idea. In other similar systems, to complete an O2C transaction, you might have to remember multiple commands, memorize several screen names, and perform tons of chores before you can close your invoice or fulfill the order. Allocate stock items to service orders and create purchase orders from the field.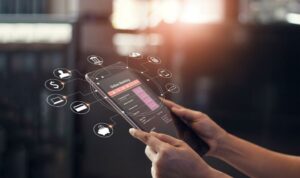 Acumatica ERP is one of the fastest growing cloud-based ERP systems for small and mid-sized businesses. With features that span core accounting, financial reporting and CRM to manufacturing, construction management, and wholesale distribution (and more), each application is fully mobile to allow access anywhere on any device at any time. Acumatica is a cloud-based enterprise resource planning (ERP) system for small and midsized to large businesses, especially those growing quickly.
What is your projected transaction volume?
The two are comparable when it comes to manufacturing ERP, but if you operate in other industries, you might want to compare your business needs with the features offered by Acumatica and SYSPRO more closely. Acumatica has more modules such as financial management and CRM for core ERP functions. Acumatica provides role-based views and dashboards for business, finance, IT, operations, and sales and marketing leads. This enables users to create their own customized dashboard views and get work done quickly without having to switch between different modules constantly.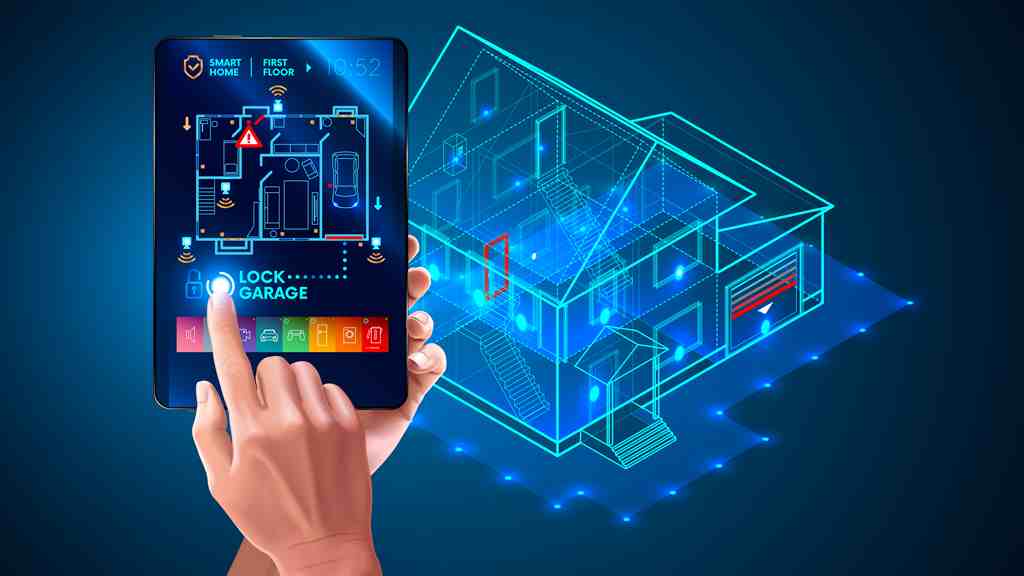 You may maintain a single-tenant subscription as well as leverage multiple tenants for multi-company functionality, or stick to private cloud with a perpetual license – the choice is yours. Acumatica is designed to be user-friendly and easy to use, with an intuitive interface and customizable dashboards. Its cloud-based platform allows users to access the software from anywhere with an internet connection, making it convenient and flexible. Additionally, Acumatica offers free training resources and support services to help users navigate and optimize the software.
What is Acumatica ERP? Who Owns Acumatica? (And Other FAQs)
Read about some customer success stories of companies using Acumatica ERP. If you prefer to set things up yourself, check out our guide to ERP implementation for some helpful tips. To get the best possible experience please use the latest version of Chrome, Firefox, Safari, or Microsoft Edge to view this website. Your Acumatica application has a screen called Space Usage which shows the amount of database storage you have consumed. Acumatica offers Open APIs to ensure seamless integrations and connect your favorite apps under a single pane of glass.
Features include warehouse management, lot and serial number tracking, automated POs, discounts and promotions, and more. Click below to find a local Acumatica partner that can run the numbers, help you decide which licensing option is the best fit for your company, and provide a detailed Acumatica price quote that's custom-fit for your business. Private Cloud Subscription – with the Acumatica private cloud option, you pay an annual fee and can what is acumatica then install and implement the software on-premises or at your preferred hosting provider. SaaS Subscription – this Acumatica pricing option is based on an annual subscription fee. Your software installation and maintenance responsibilities will be handled by an experienced IT organization. I choose to spend a significant amount of time on the community site to gain experience and grow my personal brand, all while helping others in the process.
No More Data Silos
However, like any software, the ease of use may depend on the user's familiarity with ERP systems and their specific business needs. This cloud ERP solution is designed to bring value to growth industries, including manufacturing, distribution, service and utilities, by delivering the latest in digital technology and end-to-end financial and operational visibility. The modern SaaS framework provided enables small business as well as enterprises to rely on one software for all of their data management needs without the pain of moving in and out of multiple menus and spreadsheets. Acumatica ERP is a cloud-based enterprise resource planning software that manages all the core functions of your business. It has modules for financial management, inventory management, CRM, warehouse management and supply chain management. It integrates well with other software that you already use seamlessly.